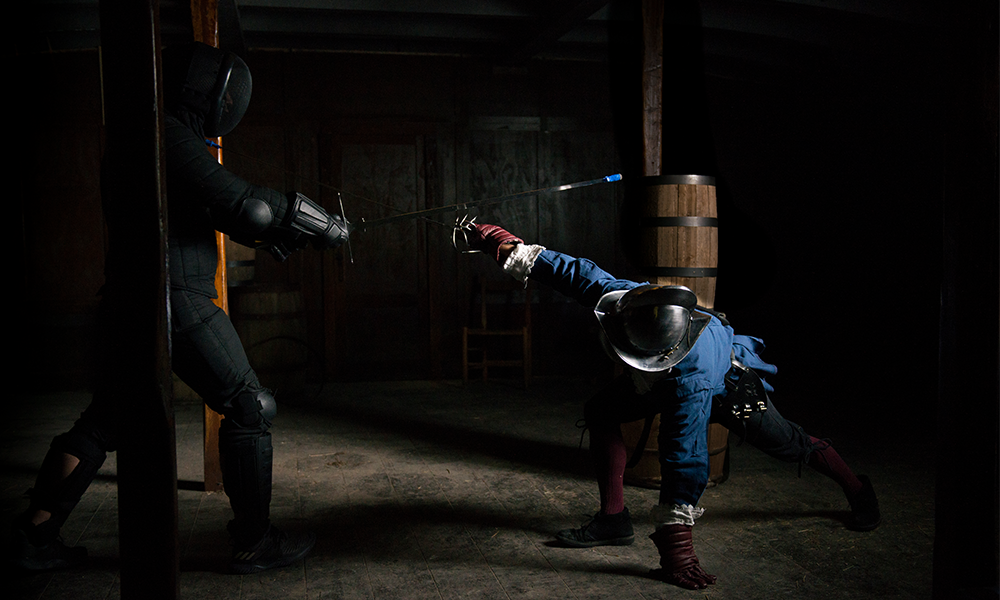 Welcome
We are an online distribution store created to support Canadian and North American Artisans. Our goal is to offer a platform for Canadian or North American historical fencing products to be sold.

SHOP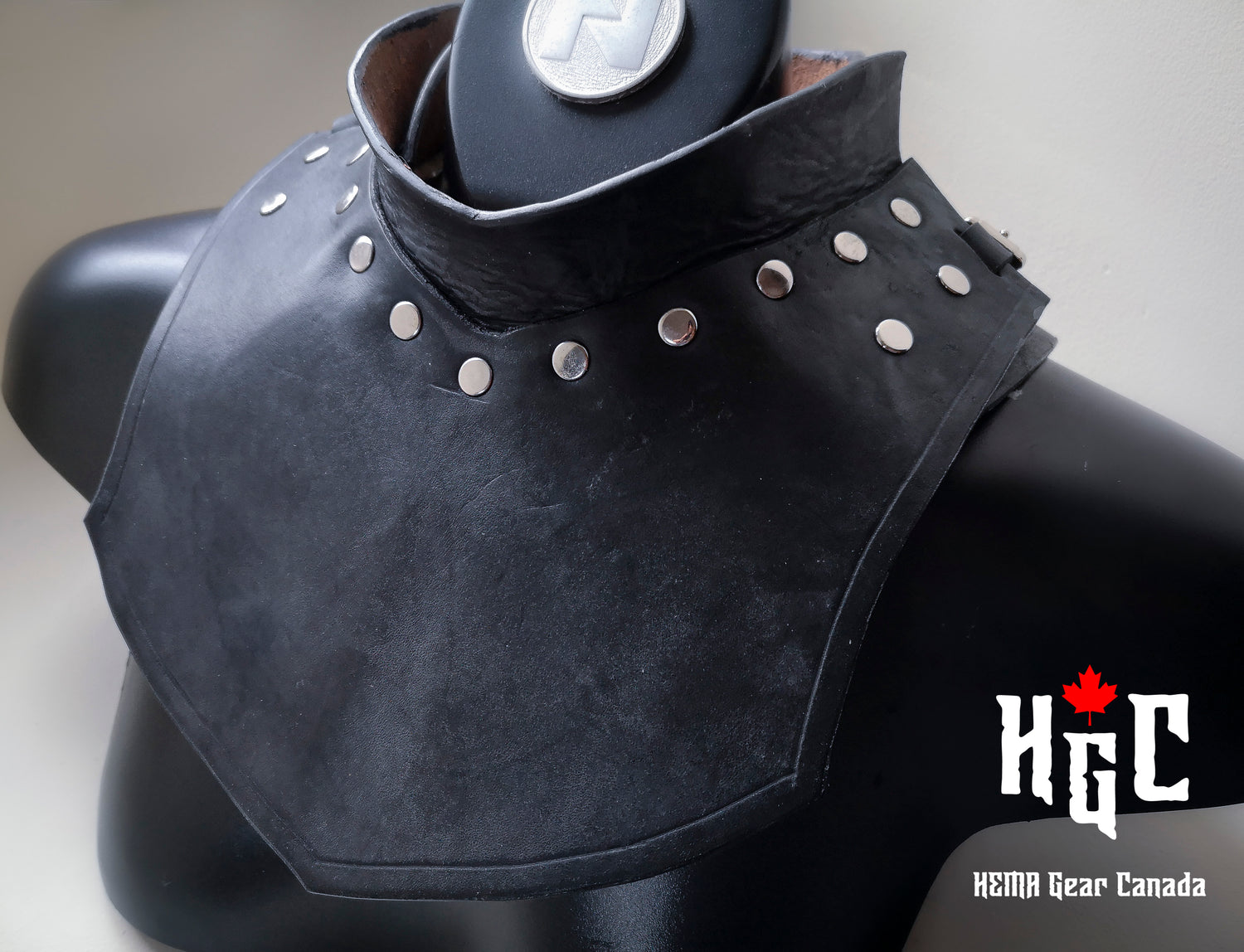 Support Locals
We teaming up with Canadian artisans from all over Canada to provide you with quality HEMA gear! To support them, purchase items with "made in Canada" in their product description.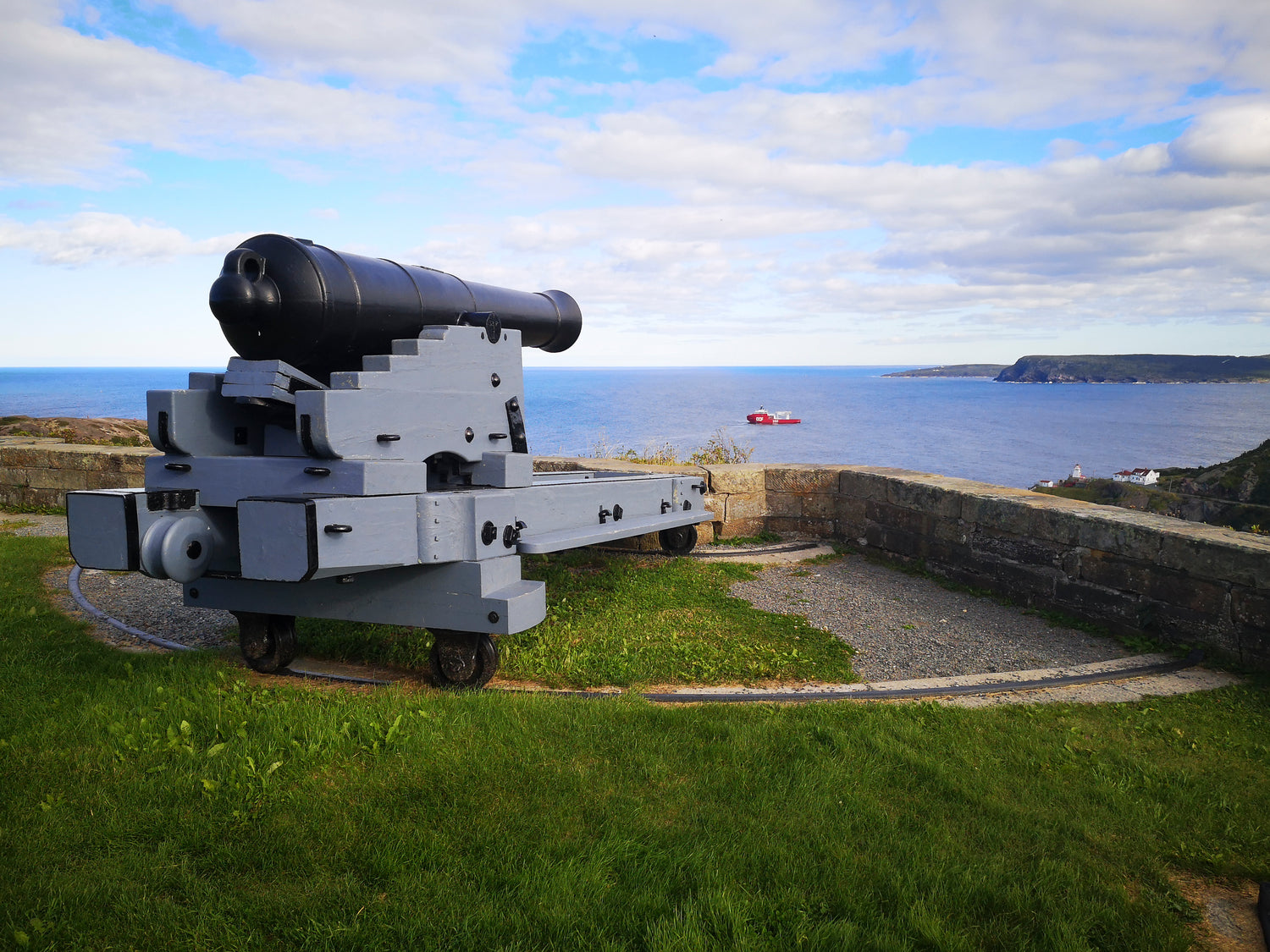 About Us
Ultimately our plan is to help local Artisans with product design and marketing so that they can compete within the HEMA market. If you are an Artisan that is interested in making fencing gear please feel free to contact us!

Unfortunately not all products can be made cost effectively in North America. There will be products for sale that are not made in North America.
Meet Phil Swift

Phil is a HEMA instructor at Maritime Sword School Terra Nova Chapter in Newfoundland, Canada. Phil has been practicing HEMA since 2015, and received his HEMA instructor certification in 2018.

He started HEMA Gear Canada during the Covid-19 crisis, when he realized how devastating the crisis was for the economy. HEMA is a growing sport in North America, but most of the equipment currently used is often made overseas. Phil realized that he could stimulate the economy by reaching out to Artisans across North America and help them to create gear for HEMA and also provide them with a platform to sell their products.